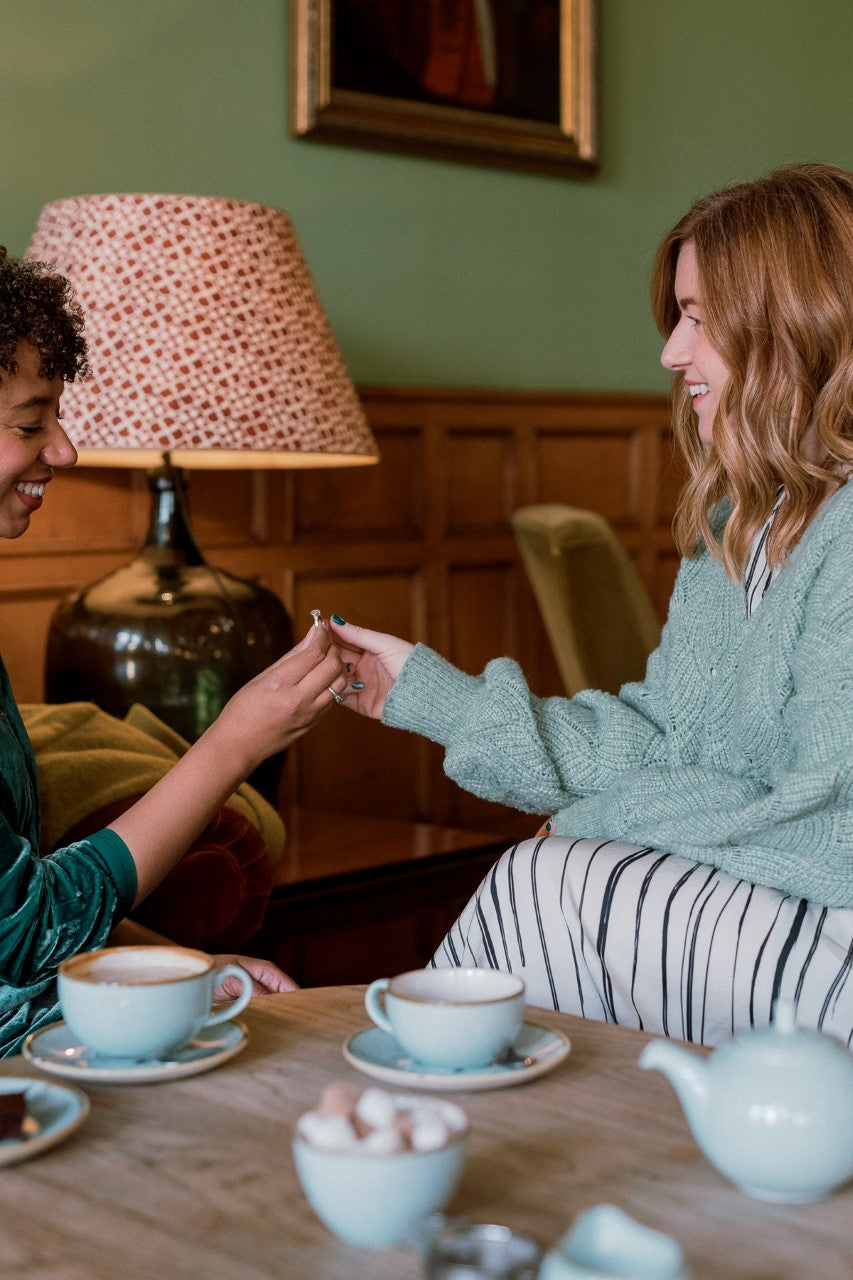 Hello!
The best way to contact me is through Instagram.
Or you are very welcome to write to me at hello@elizabethterzza.com
*Please note that I receive a lot of emails, I'll reply to you as soon as I can but it may take a little while. Thank you for your patience.
Instagram
Or simply fill in his form and I'll get back to you ASAP.